How to Generate Positive Patient Reviews for Your Clinic 
If you own or operate a clinic, then you know that generating patient reviews and testimonials can be a great way to promote your business.
Not only do they provide social proof of your clinic's quality, but they can also help attract new patients. There are a few different ways that you can go about generating patient reviews and testimonials.
In this blog post, we'll explore some of the most effective methods so that you can start putting them to work for your clinic today.
Tips for Getting Positive Review For Your Physical Therapy Clinic
There are a few different ways that you can encourage your patients to leave positive reviews.
1. Send an Email After Each Appointment
One of the best ways to generate patient reviews and testimonials is to simply ask for them after each appointment.
You can do this by sending a follow-up email to each patient which includes a link to an online review site or a form where they can leave their feedback.
If you're not sure what to say in your email, here's a template that you can use:
Hello [Patient Name], Thank you for coming in to see us at [Clinic Name]!

We hope you had a great experience and we're grateful for your business.

If you have a moment, we would really appreciate it if you could leave us a review on [Online Review Site].

This feedback helps us improve our services and let other potential patients know what to expect when they come to see us.

Thank you again and we hope to see you soon!

[Clinic Name] Team
2. Include Review Links on Your Clinic's Website
Another great way to generate patient reviews is to include links to review sites on your clinic's website.
This makes it easy for patients who had a positive experience to leave a review, and it also helps increase your visibility on these sites.
You can include these links in your website's sidebar, footer, or even in the body of your content (such as blog posts). Just make sure that they're prominent and easy to find so that patients can leave a review with just a few clicks.
3. Ask Patients in Person
Asking patients for reviews in person is another great way to get more of them.
This method works especially well if you have long-standing relationships with your patients or if you know that they had a particularly positive experience at your clinic.
When asking patients for reviews in person, be sure to be polite and humble. Let them know that their feedback is appreciated and would be helpful in making your clinic even better. Most people will be happy to oblige if they had a good experience.
Asking patients for reviews doesn't have to be difficult—in fact, there are many ways that you can make it easy for them while also increasing the visibility of your clinic.
By following the tips above, you'll be well on your way to generating more patient reviews and testimonials in no time. Want help generating positive reviews for your clinic? Get in touch with us today.
Featured Posts
Free Resources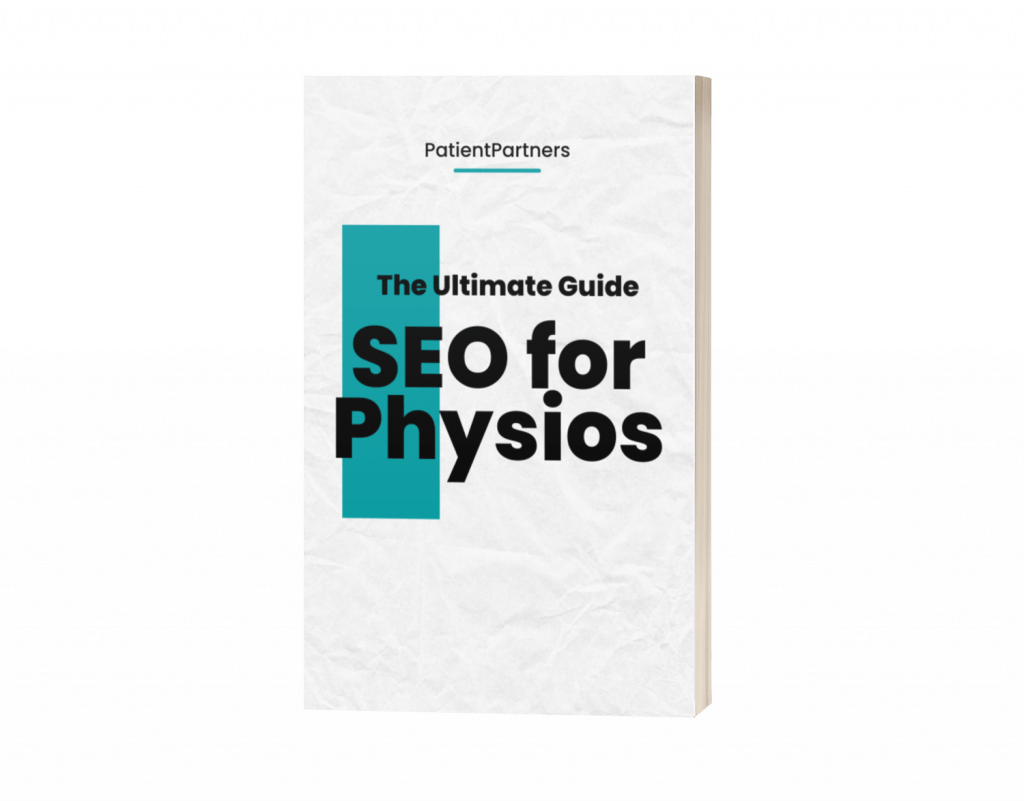 Learn how to get more patients from local SEO