5 Basic Marketing Tips for Physiotherapy Clinics
Marketing can be challenging.
But it doesn't have to be overly complicated.
Many clinic owners struggle with marketing because they jump to more advanced marketing strategies and tactics without first covering the basics.
To help you avoid these mistakes, here are 5 beginner marketing tips for physiotherapy clinics and owners.
1. Create a Marketing Strategy
Before you jump into SEO, social, and other aspects of marketing – start but asking yourself what you want to get out of it.
For many clinics the answer will simply be: I want to drive more new patients. But the answer isn't always that simple. Perhaps you're looking to increase community and patient engagement through social media. Or perhaps you're looking to dominate local SEO. Maybe even all of the above.
Taking a step back to understand your goals will help you when it comes down to making decisions about where to invest your time and resources.
Want a free website & marketing audit?
We'll tell you what parts of your website and marketing are working – and what parts aren't.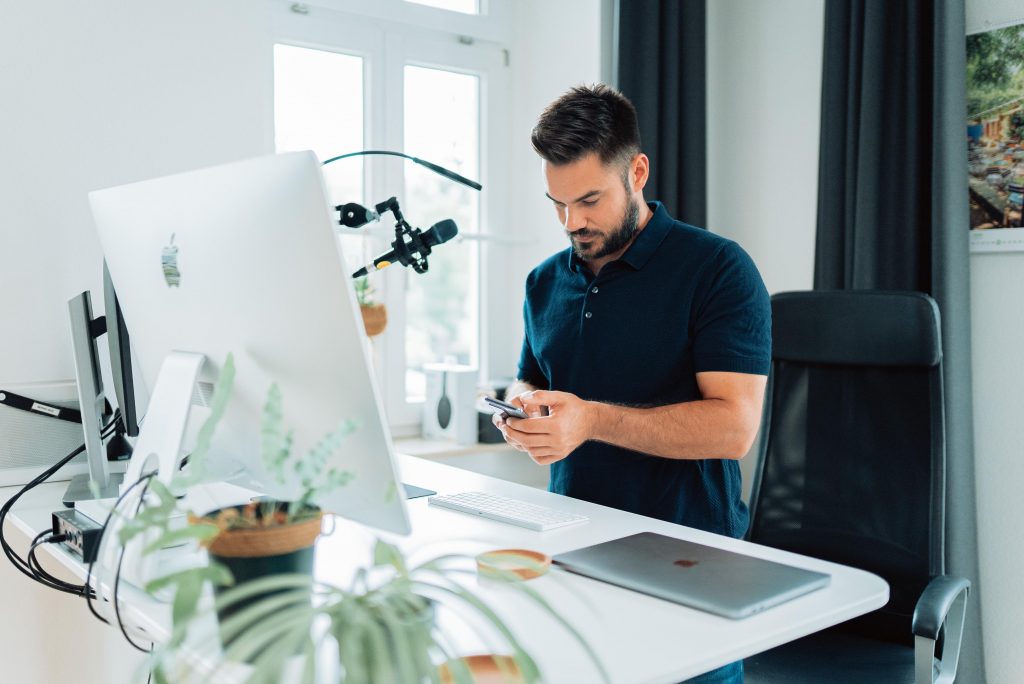 2. Set Up Your Business Profiles
One of the first things to do is create your business profiles.
This includes your listings on sites like Google My Business, local directories (think Yelp), social media, review sites, and anywhere else your clinic should be listed.
It's important that you're using the same info on all of these channels.
SEO experts refer to this as NAP (Name, Address, Phone Number) – and it's a critical early step.
3. Create & Optimize Your Website
If you don't already have a website for your clinic, then you should get one. At PatientPartners, we're experts at creating high-performing websites for physiotherapy clinics.
4. Keep Local SEO in Mind
Local SEO is the life blood of many physio clinics.
Why? Because there are a ton of potential patients in your area that are search for your services.
Be sure to keep local SEO in mind when you're creating or optimizing your website. This includes things like adding relevant local keywords to your key pages and generating customers reviews.
Want a free SEO audit? Fill out this quick form and we'll review your Google listing and website.
5. Make It Easy To Book an Appointment
At the end of the day, all your marketing efforts are trying to generate new patients – so make sure it's easy for people to book an appointment with you.
For most physio clinics, there are 2 main ways people can book an appointment:
Calling
Booking Online
If you don't offer one of these options, then I strongly encourage you to start offering it.
But even if you do offer both, make sure it's easy for people to find the relevant information and links.
Want help with your marketing? PatientPartners is a marketing agency built for physiotherapy clinics. We've helped our clients reach new records for weekly patient bookings – and we can do it for your clinic too.