The All-In-One Marketing Platform for Physios
Stop juggling physiotherapy with marketing. Our software and team grows your patient bookings on autopilot, so you can focus on what really matters – making your patients feel better.
Run Your Clinic's Marketing on Autopilot
The PatientPartners Platform give you all of the tools you need to get new patients, book appointments, generate patient reviews, and grow you clinic.
Get Patients Booked Easily With Our Landing Pages & Scheduling System
Streamline the process of capturing patients and getting them booked with our powerful landing pages and scheduling systems. Our systems are designed to convert more of your traffic into leads and increase the number of appointments booked.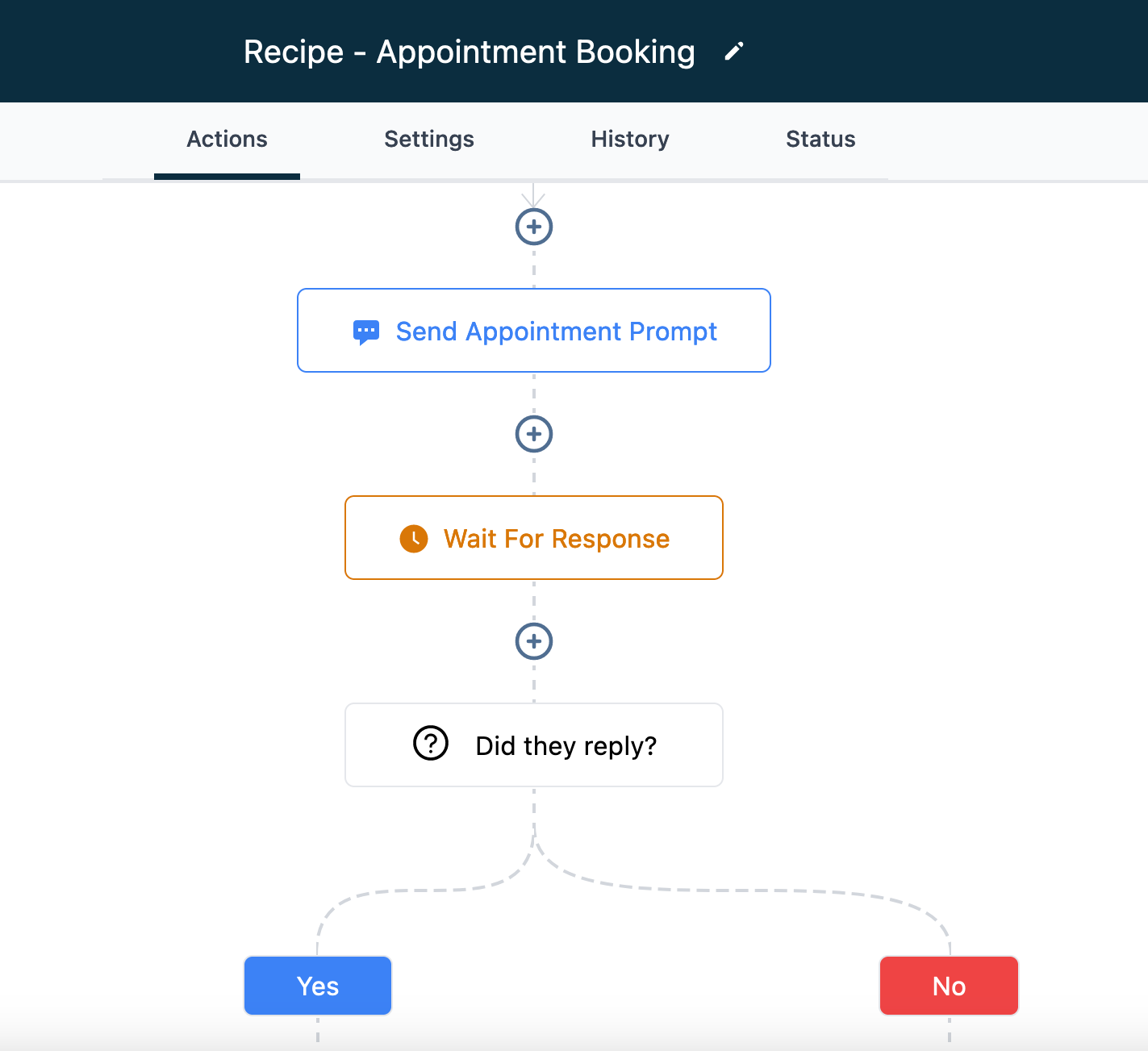 Automated Nurturing for More Lead Conversions
PatientPartners can help you nurture leads with automated text messages, emails, voicemails and even Facebook messages. We'll take care of lead nurturing so you don't have to, freeing up your time and energy.
Manage Conversations Across All Channels
With PatientPartners, you can easily manage conversations across all channels in one simple dashboard – whether it's text message, email, phone calls or Facebook messages. Our platform also includes two-way texting for added convenience.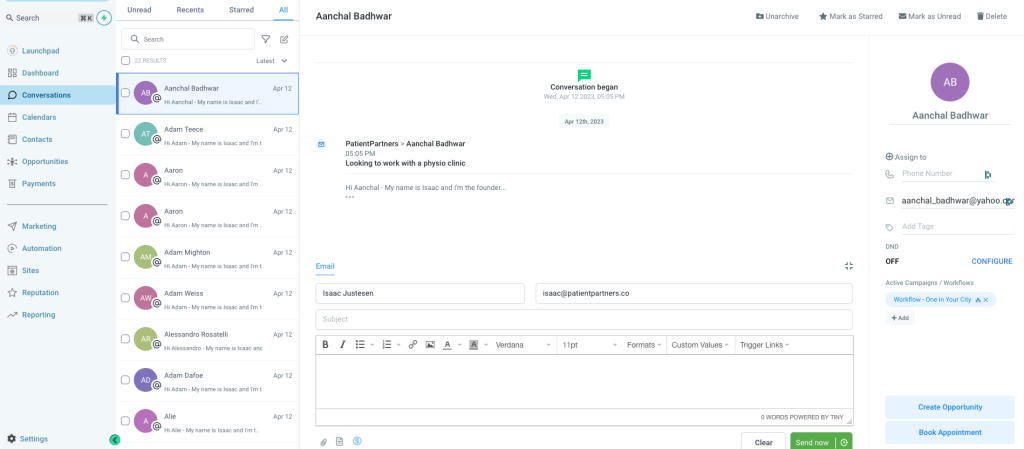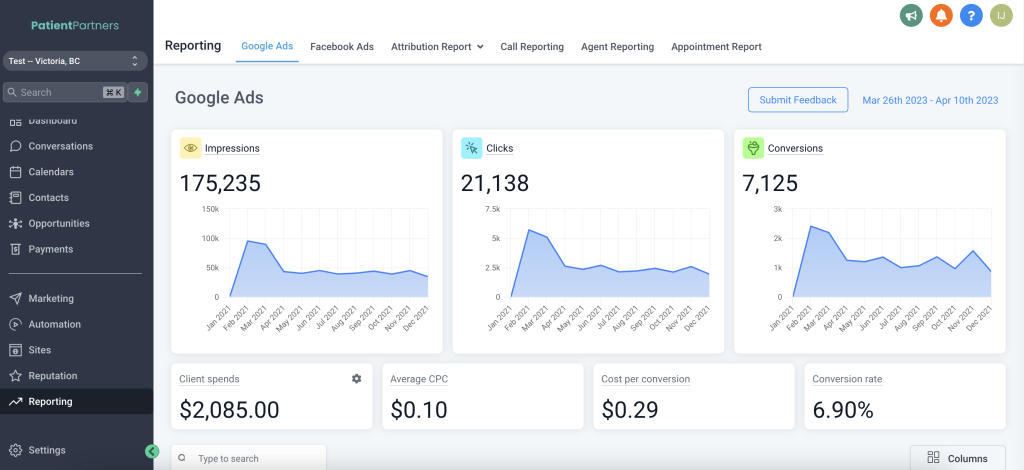 With PatientPartners, you'll always know exactly how much revenue has been made and who or how many leads have converted. You'll also be able to make data-driven decisions with ease thanks to our comprehensive tracking system. Sign up now and start converting leads into appointments – it's that simple.
THE PATIENTPARTNERS DIFFERENCE
We're revolutionizing the way that physiotherapy clinics do marketing
Contact us today to get started growing your practice with PatientPartners. Get more patients, get more profits and make your future bigger with PatientPartners. We look forward to speaking with you soon.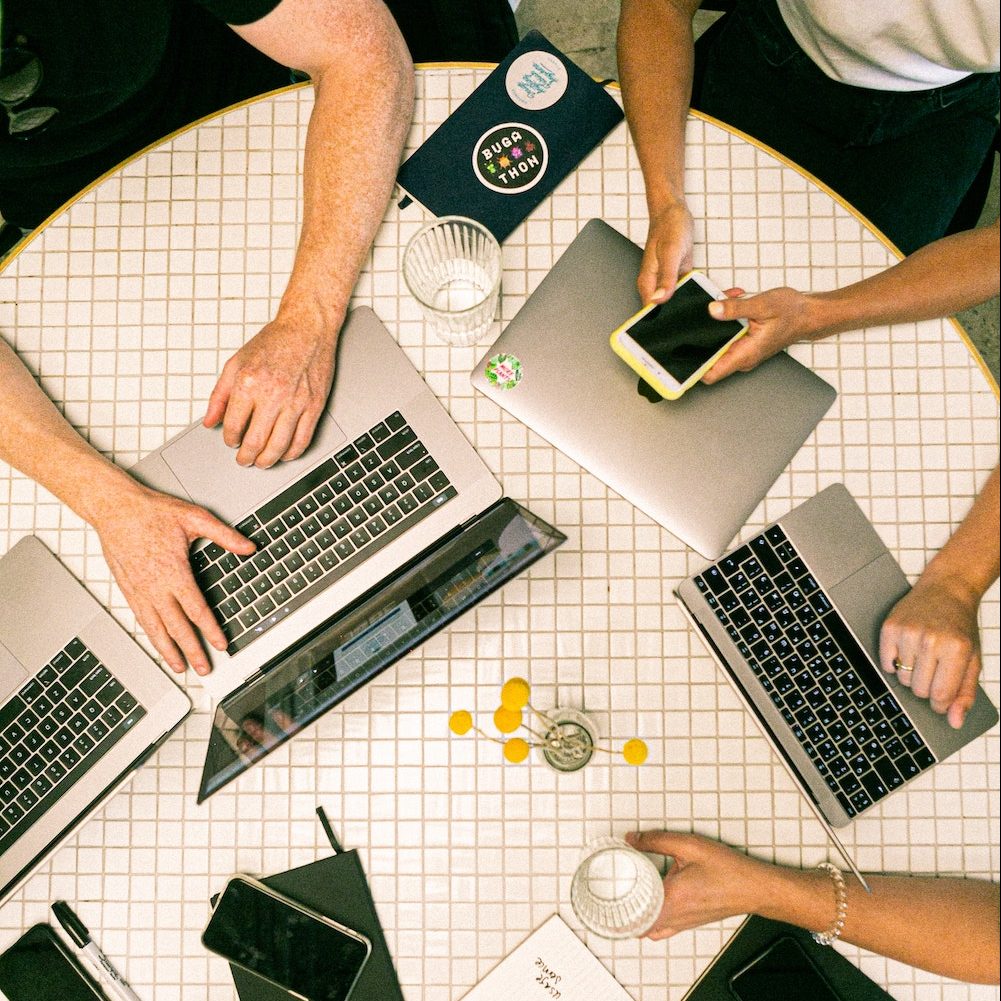 Through our PatientPartners Marketing Platform, we give clinic owners access to a powerful suite of digital tools, enabling them to monitor and manage their campaigns in real-time. We also provide detailed patient targeting and messaging so you can make sure you're getting the right patients who come with the best returns
Our team is dedicated to helping you succeed. We work hard each day to ensure your success, from finding the right combination of strategies to optimizing campaigns for maximum performance. We have a proven track record of helping physio clinics grow their patient base and increase profits
Ready to take your clinic to the next level?​